THE MUSIC OF PINK FLOYD BY CRITICAL VIEW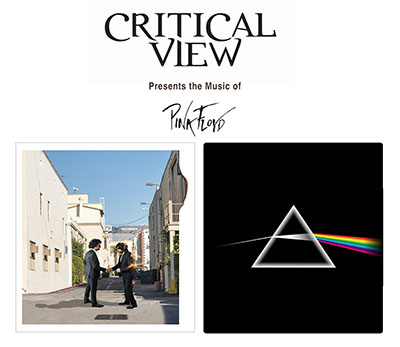 NOTE: To view our current COVID Policy and Requirements, please refer to our

website.
SATURDAY, JUNE 10, 2023 8:00PM
Presented by: Critical View

Critical View
is a dynamic 9 piece progressive rock band that offers an exciting and authentic experience by faithfully reproducing the music we've all grown to love.
Join us as we celebrate
Pink Floyd's
two greatest albums, performed in stunning detail: The 1973 masterpiece '
The Dark Side Of The Moon
' and their follow up 1975 release, '
Wish You Were Here.
' These landmark albums have captivated fans for decades. With continuous airplay since their release, and sales of over 45 million copies and 20 million copies respectively, they are truly time tested classics.
Recommended Age: 14+Age Restriction: 7+